We believe that beauty has no boundaries. It does not fit into the frames and is not made using templates. Beauty – is the choice, and also the privilege, of every human being. Therefore, we create such clothes that do not require YOU to feel bound. Clothes that allow you be yourself and let the colors of your personality shine bright.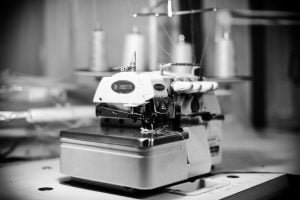 Already in its' 14th year of operation, our trademark – "Adatyte" – has come a long way in the Lithuanian market. We have grown together with our customers and our customers' needs. We work responsibly, savouring the environmental resources available to us and take great care when choosing our fabric suppliers. Every single design is road-tested in real everyday life first – by us! This is so that the creation that makes it to your home is known to us down to the last thread. Then, and ONLY then, will you get your hands on one of the pieces – once it has been verified to be beautiful, high-quality, durable, practical, cute and also comfortable.
We have gained the trust of an ever growing circle of business and private clients and distinguish ourselves with a mature business approach, as well as bold and courageous artistic ideas. Our creativity allows us to constantly evolve and allows each and every one of our clients to always find something innovative, unique and 'own'. We happily participate in various trade shows in Lithuania and abroad, as well as welcoming new opportunities and your queries.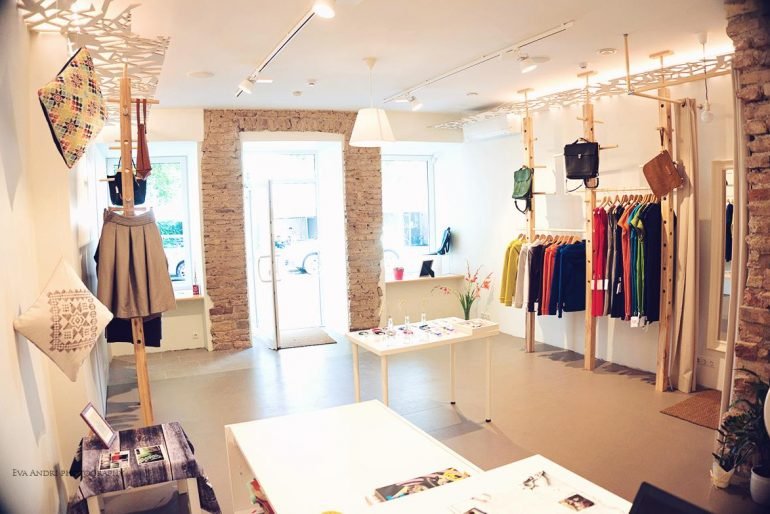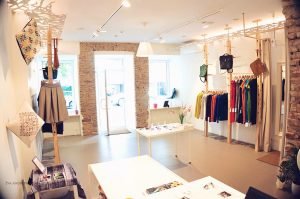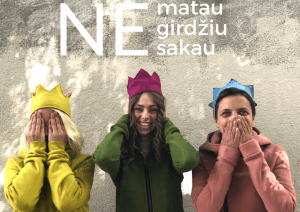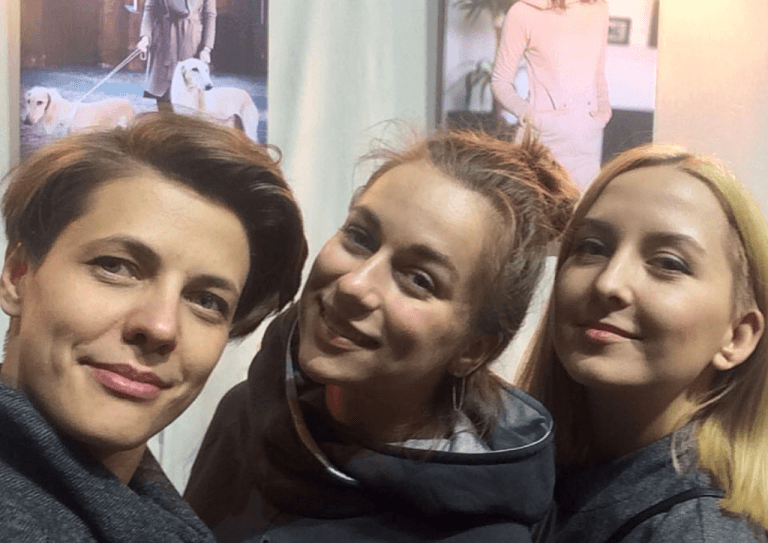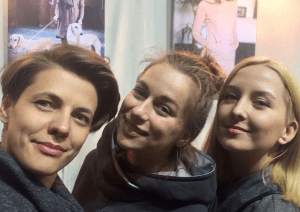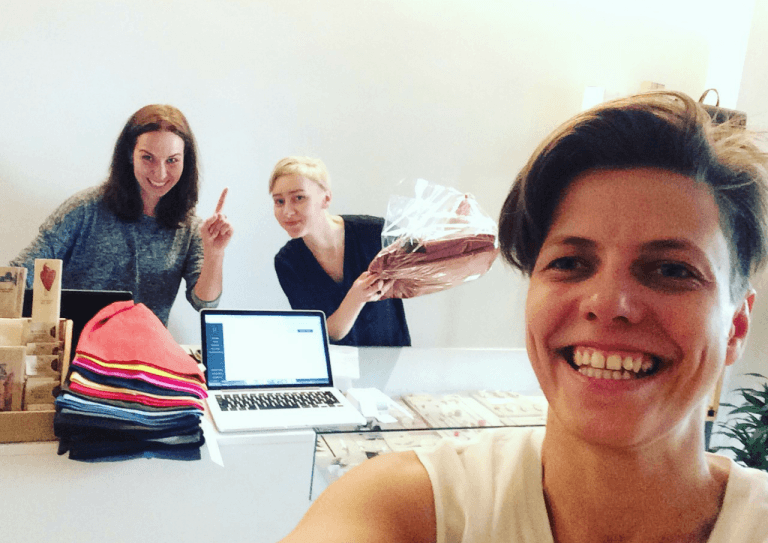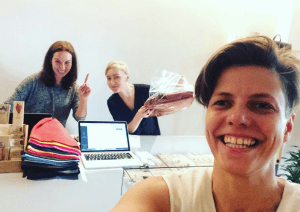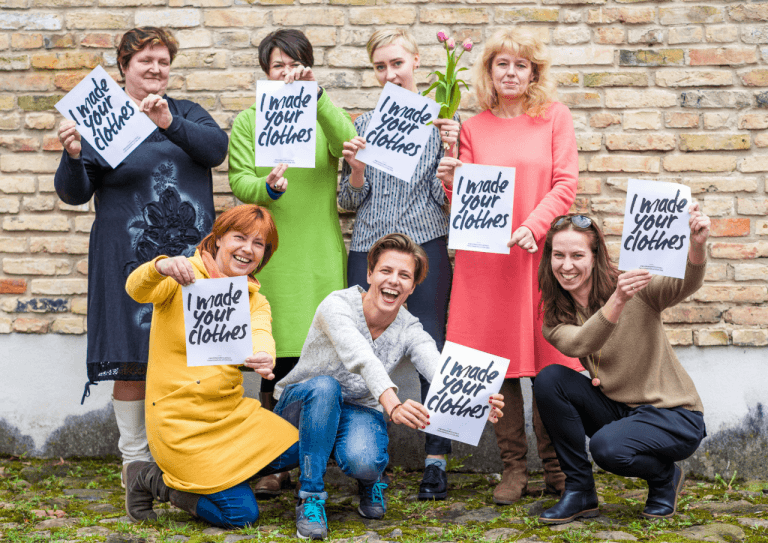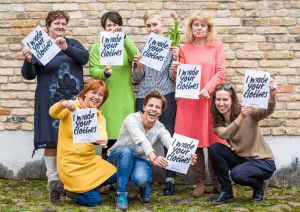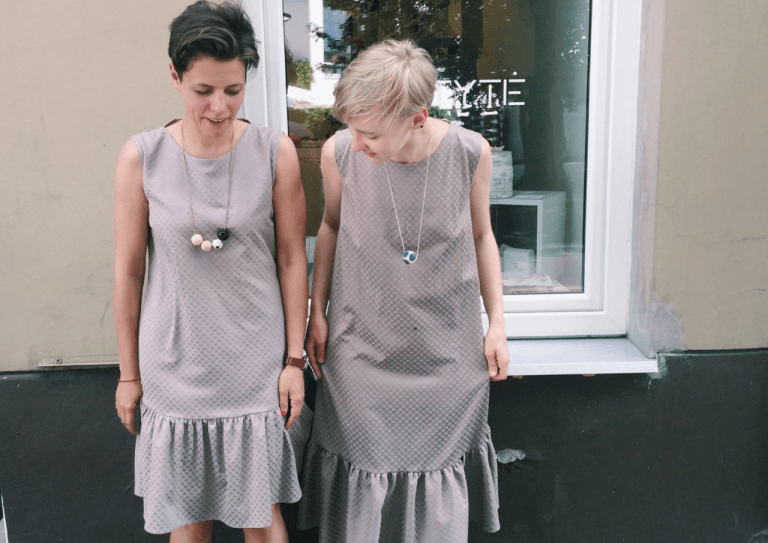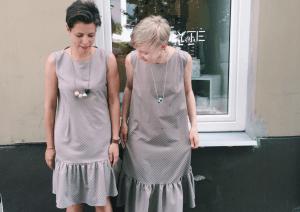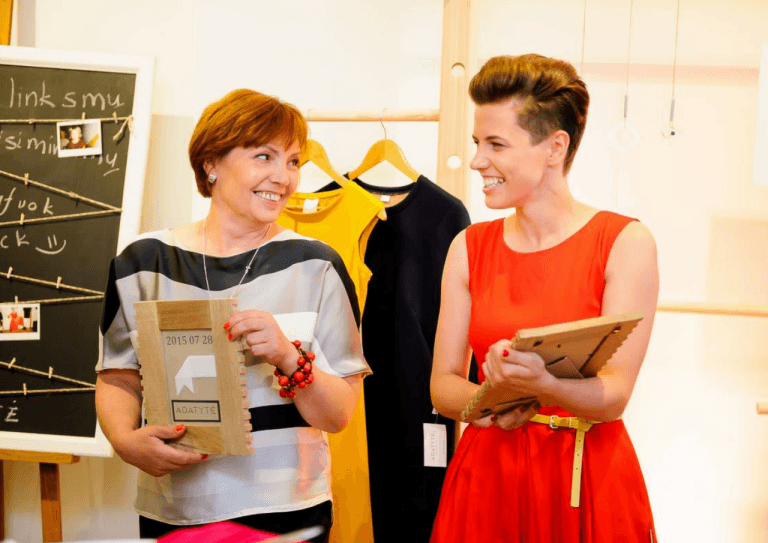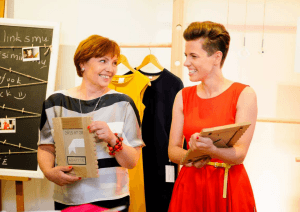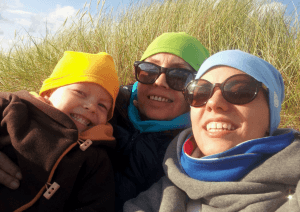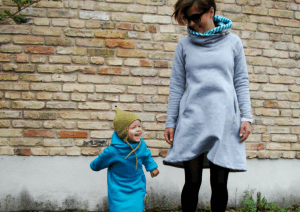 Information will be available soon
If You have picture with ADATYTE clothes, share it with us! You can send your picture in info@adatyte.com